Saturday, November 16th, 2013
the
The Double Cut Ball
at
The Ethical Society Building
Hosts will receive guests from 8:30 to 9:00 o'clock
Registration is officially closed. Late registration is available here.
Late registrants names will be on the guest list at the door. Thank you.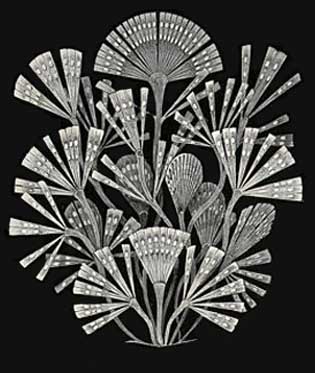 Guests * Dancing * Attire * Etiquette * About * Restaurants & Lodging
In addition to your registration, please consider supporting the Double Cut Ball.
Inquiries? Email us.